Follow us on Facebook and Twitter

directory | phone number: 719-543-4449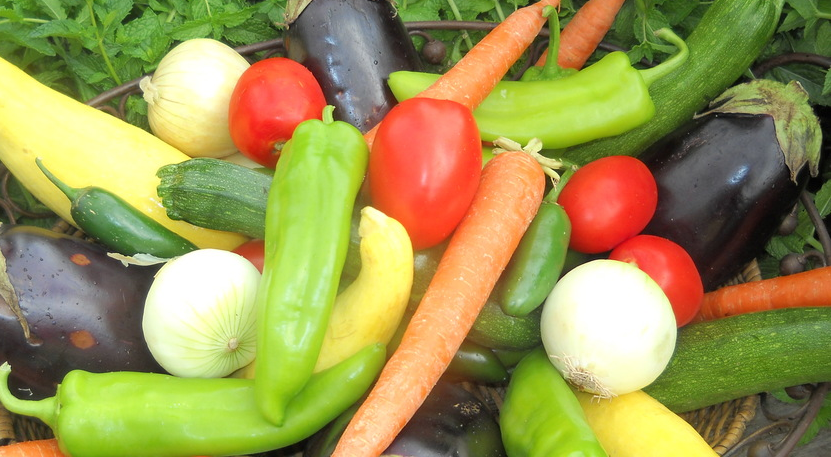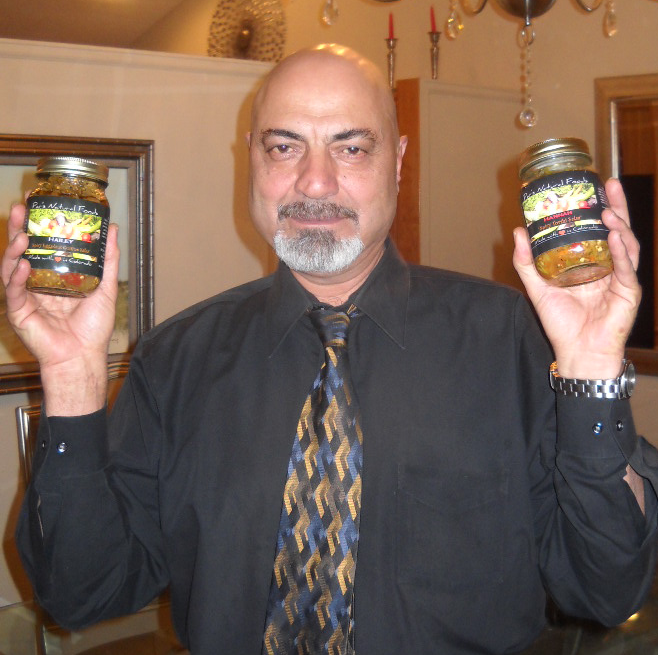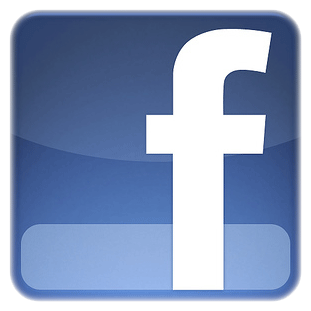 Like us!

Follow us!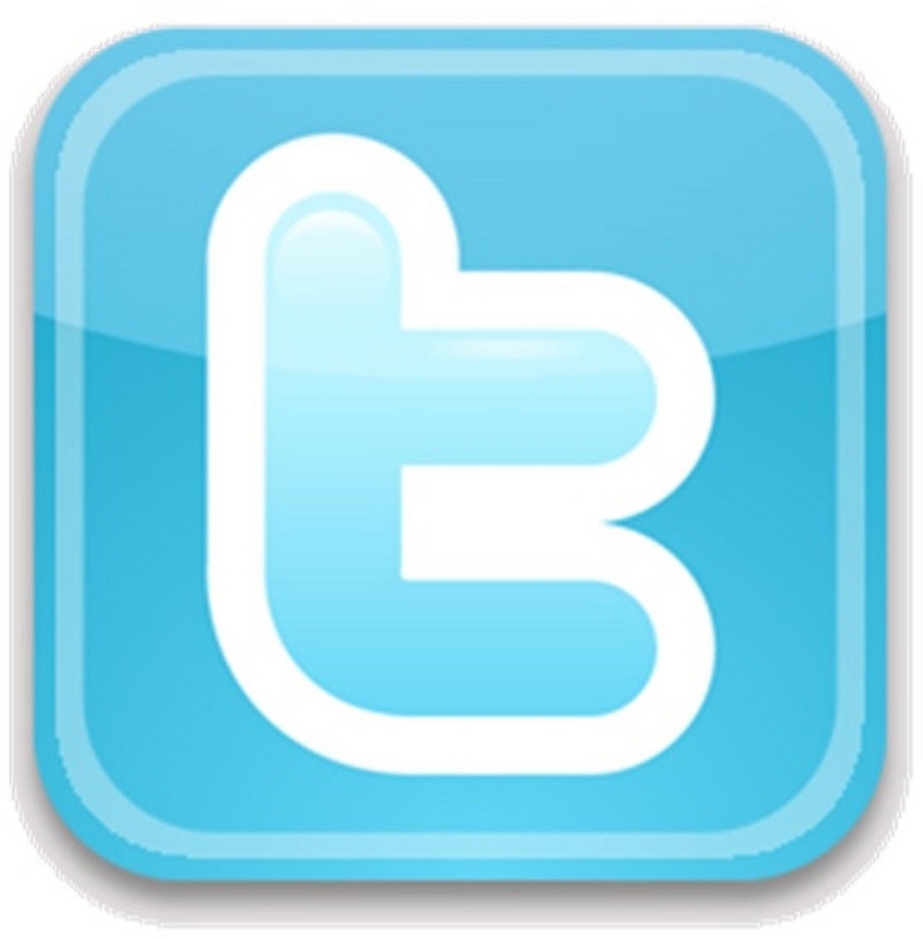 Hear What Others Are Saying!
ANNOUNCEMENT: We are now being featured at these fine markets in the Colorado region!
​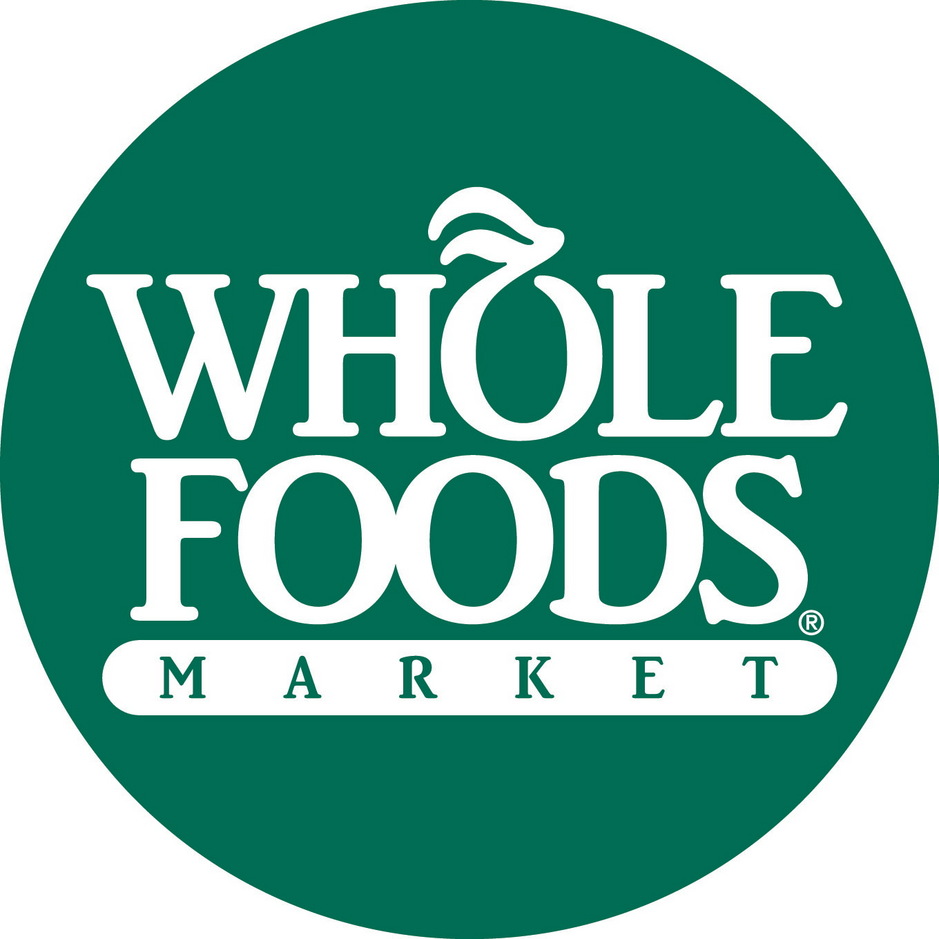 We grabbed some of your terrific salsa at the Asian Pacific Market this past weekend and met you there. Really great salsa with a LOT of flavor! Nice job!
Greg and Cindy Sinn---Rye, Co.
I'll tell you Par, I've been a student of salsas my entire life. I'm not a chef mind you, I'm one who appreciates a great salsa and I've tried many. From organic food grocers of every type to every new brand I've seen come across their shelves. Even those fancy grocers that have their own chefs make salsa fresh with the best ingredients. With all that, I will say they are, each one, a distant second to your Hannah salsa! I've never had a salsa from a jar or fresh home made that is as flavorful and robust as your salsa recipes. Don't just take my word for it, as I entertain many guests in our home, each one has commented on how savory and delicious your salsa is. Like a fine bottle of wine, I hold back opening your salsa for special occasions and close friends. And yet, I can't resist treating myself and my family with the salsa almost every day. A genuine treat and a recipe that has been perfected. There is, alas, one shortcoming of your fantastic salsa… I need a larger jar! Thanks Par!

Randy Larson
Colorado Springs

I'm the ventriloquist who talked you and sampled your salsa at the fair. I just put this on my facebook :
YUM!!! I love to cook (my grandmother Anna Gandelman did, my aunt Mickey Friedman who was his daughter did, my nephew Alex was a great chef and now works in finance). And I LOVE to eat (which is why I'm on a perpetual diet and drink lots of water). When I do fairs my favorite part is to do walk around in the vendors booth area (I throw that in to help the fairs out) and I become friends with many vendors. This year, one was a former fair director who now does a booth. But others had FOOD booths. At the Colorado Fair I stopped and sampled (I do the sampling usually NOT when I'm doing the walk around but before and after) and talked to the people at a booth run by the owners of Pars Natural Foods. I had the GREATEST I REPEAT GREATEST salsa IN MY LIFE there. It's spicy Eggplant Cuisine Salsa which can be used on meat, chips, veggie burgers. Their salsas are actually Persian. I tried several but bought the eggplant and I may order some more online when it's gone. It's real salsa with incredibly robust, spicy flavor and all natural ingredients. HIGHLY RECOMMENDED to try or if yhttp:/

Joe Gandelman
Pete's Torshi has within it...one of the best keep secrets of Persian Cuisine. I'm not going to be the "Spoiler"...you must try it for yourself. (Hint: It takes time to reveal itself)

Mark Towne
I wanted to let you know that I purchased your Hailey salsa today at Whole Foods in Highlands Ranch, and it is half gone, all from ME alone! You have achieved such a nice level of spice and balance in your salsa, and I LOVE the charred eggplant addition. I am hooked and will continue to look for your products at that store. Thank you for making an amazing local Colorado product.

Steve and Sherry Hess
Hi Par,
I am enjoying a jar of your Hannah salsa that I bought yesterday at the Whole Foods in Golden. I must say, it's remarkably different than any salsa I've ever had, the fusion of Middle Eastern and Native Colorado flavors is remarkable. It's both delicate and robust in the same bite.

How did you do that?

Michael Wofsey, Ph.D.
I purchased your Hailey salsa today and it was amazing (I already ate 1/2 the jar in one sitting). I currently live in Colorado and will be moving to Boston in the next two weeks, what is the expiration of an un-opened jar of your salsa?
I know I can buy online, but was hoping to purchase a few jars before my departure. Looking forward to sharing with family and friends when I arrive home.

Thanks,
Lisa
Tasted your salsa at a SAMs Club this last weekend and I'm so glad you were there! I'm now addicted! Your torshi salsas are spectacular!! I've eaten it with burgers, had it as my salad dressing for my salads and just eaten spoonfuls of both your salsas. And I can taste the love in it! Big Thank You for sharing your gift of great tasting food!
Summer Lee Jones
We always have your tasty products in our pantry. This is great!

My sister up there and I adore your salsas!! They're both so uniquely creative and darn tasty!! Can't wait to have some on my next salad!! We also just after Sam's club saw your deliciousness at Whole Foods!! Yay!! And yes!! Thank you for sharing your love in a jar!!
Hi, I purchased the salsa at SAMs Club this past weekend. I normally do not buy canned salsa, but the flavor to these salsas were unique. I also rarely eat salsa as a chip dip, but rather use it in recipes. These salsas really cooked it up a knotch. I tried the shrimp scampi today, but use Greek yogurt and milk instead of whipping cream, and put it over a bed of whole grain pasta. The kids loved it! It was a hit. I look forward to trying out more recipes.
Thank you!
-Stacy Renee M.


I Made the best Meat Loaf Tonight using my new favorite Salsa Hannah!! It was Fabulous! Thank you Pars!!! Also we Love Your New Giardiniera Balsamic Italian Pickled Vegetables,It was MMM Good on our Steaks the other night! Keep up the Good Work :)

-Connie Hooley​​
Hello~

​My husband and I were at SAMs on Saturday and met the nicest representative for your company. I do not remember his name but he was a happy, handsome gentleman "pitching Pars".
We wound up purchasing the two jar package and one big one after he showed us the honey trick to tone down the heat.
My husband is from Minnesota and a pepper sissy, this really impressed him! We grilled our pork ribs that afternoon with the paste and had some for dipping.
Thank you for sending such a fine man to rep you, and for your very good product.
Will your product be in SAMs and if not I'll look elsewhere OR come to Pueblo!
Warm Regards,

​Juice Jenson
Colorado Springs
Hello,
I wanted to say thank you for introducing my family to your green chile sauce. As long time King Chef green chile lovers, we now understand why you are so passionate about your chile! It is the best!

Your forever customers,
Deborah and Emily